TACOMA

MASON
UNITED METHODIST CHURCH
2710 N. Madison in Tacoma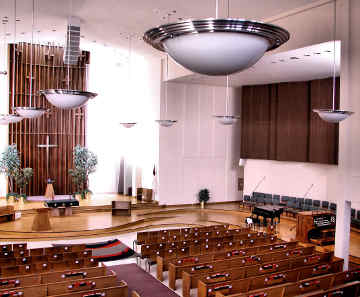 Please note that we're moving
to a start time of

7:00 PM


as most of the concerts are on
Wednesdays. Hope to see you!

Suggested Donation:
$15, $20 or $25
(a free will offering - everyone welcome)
• 18 and under FREE •





SSEMF presents outstanding
early chamber music in Tacoma
thanks to your support.
All donations are fully tax-deductible



2017 Salish Sea Early Music Festival in Tacoma
~ Period Instrument chamber music from six centuries in Tacoma and around the Salish Sea ~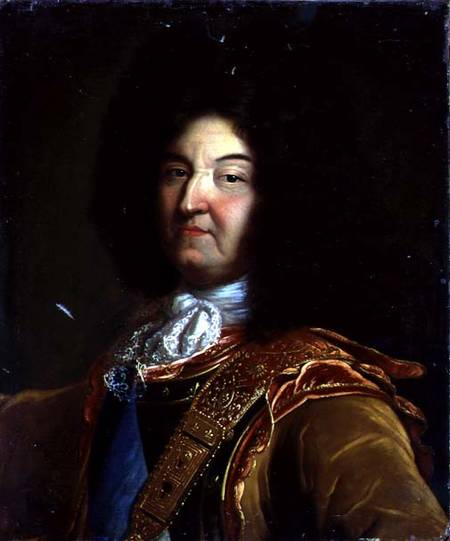 • Saturday, January 21
, 2017
at 7:00 PM •
A LITTLE CONCERT FOR LOUIS XIV
Anna Marsh ~ baroque bassoon
Courtney Kuroda
~
violin
Stephen Creswell
~
viola
Jeffrey Cohan
~
flute
A never before heard selection of suites
prepared for
evening performances
by
a select group of Louis XIV's favorite musicians,
from a remarkable and unknown manuscript from 1713.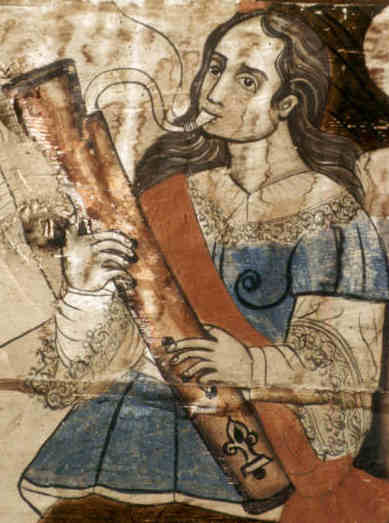 • Wedesday, January 25
, 2017
at 7:00 PM •
RENAISSANCE WINDS
Anna Marsh ~ dulcian (renaissance bassoon)
Jeffrey Cohan ~ renaissance traverse flute
Henry Lebedinsky ~ organ/harpsichord
Lyrical late renaissance winds and keyboard:
Chamber music from 1570 to 1630.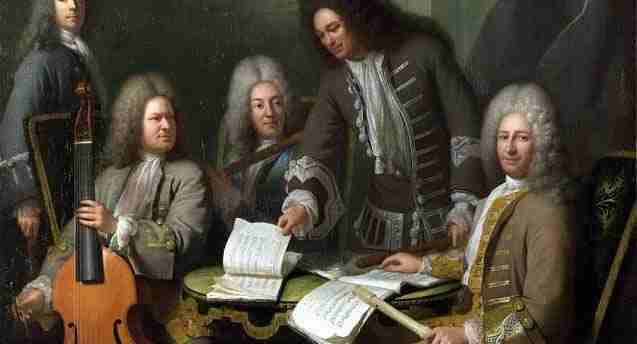 • Wednesday, February 1
, 2017 at 7:00 PM
•
FRANCE:
VIOLA DA GAMBA & FRIENDS
Susie Napper ~ viola da gamba
Hans-Juergen Schnoor ~ harpsichord
Jeffrey Cohan ~ flute
Lully, Monsieur de Sainte-Colombe, Couperin, Marais and more ... French trios and solos.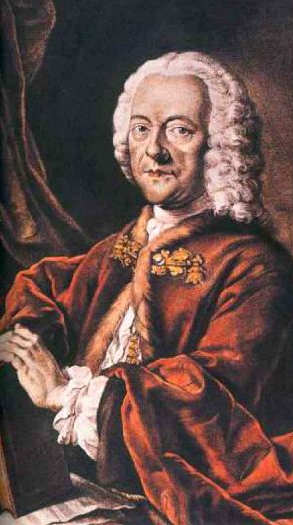 • Wednesday, March 15
, 2017 at 7:00 PM
•
TELEMANN: 250 YEARS
Bernward Lohr (Germany) ~ harpsichord
Anne Röhrig (Germany) ~ baroque violin
Jeffrey Cohan ~ baroque flute
Honoring the Baroque's most prolific composer.
• Wednesday, April 5
, 2017 at 7:00 PM
•
THE ART OF MODULATION II
Jeffrey Cohan ~ flute
Linda Melsted ~ violin

Romaric Pokorny
~
violin
& viola
Jonathan Oddie ~ harpsichord
François André Danican Philidor, history's first great chess master and world chess champion for almost 5 decades, was
the son of Louis XIV's celebrated music librarian who compiled the suites heard in January's program. He
composed the six

Sinfonias

collected as

The Art of Modulation

in 1755 in a clear demonstration of his cerebral prowess, as in Berlin four years earlier when he simultaneously played 3 chess games blindfolded and won them all.
A completely new selection of suites from

The Art of Modulation

and other works from the mid-18th century.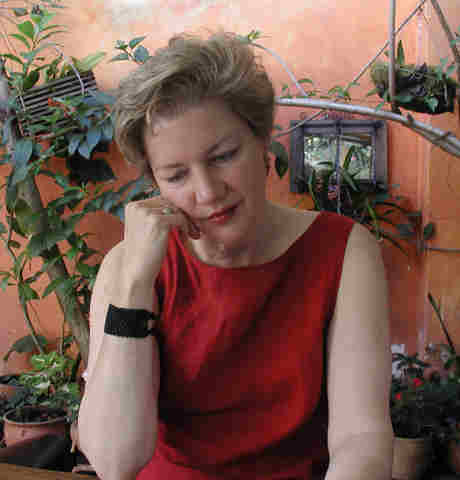 • Wednesday, May 10
, 2017 at 7:00 PM
•
BAROQUE IN TRANSITION: 1600-1700
Ingrid Matthews ~ violin
Jeffrey Cohan ~ renaissance & baroque flutes

Elisabeth Wright ~ harpsichord
An evolving musical perspective:
17th-century trios
on both late renaissance and early baroque instruments.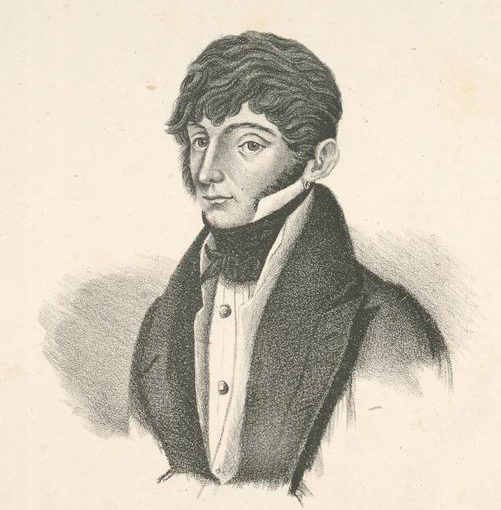 • Wednesday, June 14
, 2017 at 7:00 PM
•
MAURO GIULIANI
John Schneiderman
~ early 19th-century guitar
Jeffrey Cohan
~ 8-keyed flute (London, 1820)
Virtuoso works from the early 19th-century golden age for flute and guitar will be
performed on authentic early 19th-century instruments.

in the late 18th and early 19th centuries the industrial revolution and the musical appetite of a new middle class ushered into being expressive trends less affected by stylistic constraints of the past. This
emerging early 19th-century romanticism and
new tonal expectations of musical
instruments brought about a new chemistry between flutists and guitarists, a
blossoming of guitar-flute repertoire by virtuosos on their evolving instruments, and a golden age for the flute-guitar duo.

The 8-keyed flute used in this performances was made in London in 1820 of cocuswood or Jamaican ebony with silver ornamental rings and keys by George Rudall with the help of George Willis. In 1821 Rudall joined with Rose to make Rudall & Rose flutes, which have found their way into the hands of some of today's most well-known flutists playing traditional Irish music. (Pictured above is Mauro Giuliani.)