SAN JUAN ISLAND

BRICKWORKS
150 Nichols Street in Friday Harbor
fhbrickworks.com





Suggested Donation:
$15, $20 or $25
(a free will offering - everyone welcome)
• 18 and under FREE •



SSEMF presents outstanding
early chamber music on San Juan Island
thanks to your support.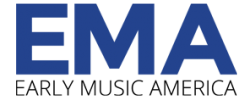 The Salish Sea Early Music Festival is proud to be an affiliate organization of Early Music America, which develops, strengthens, and celebrates early music and historically informed performance in North America.
All donations through EMA (please see www.earlymusicamerica.org) are fully tax-deductible. Be sure to designate your gift for "EMA Affiliate Organization" and specify that it is for the Salish Sea Early Music Festival. Your gift may be matched by your employer.

2019 Salish Sea Early Music Festival on San Juan Island


~ Period Instrument chamber music from six centuries on San Juan Island and around the Salish Sea ~



~ please check back for additional program information ~
... and plesse sign our mailing list for updated schedule announcements (specify San Juan Island)


~ DOWNLOAD FLIER ~




please print!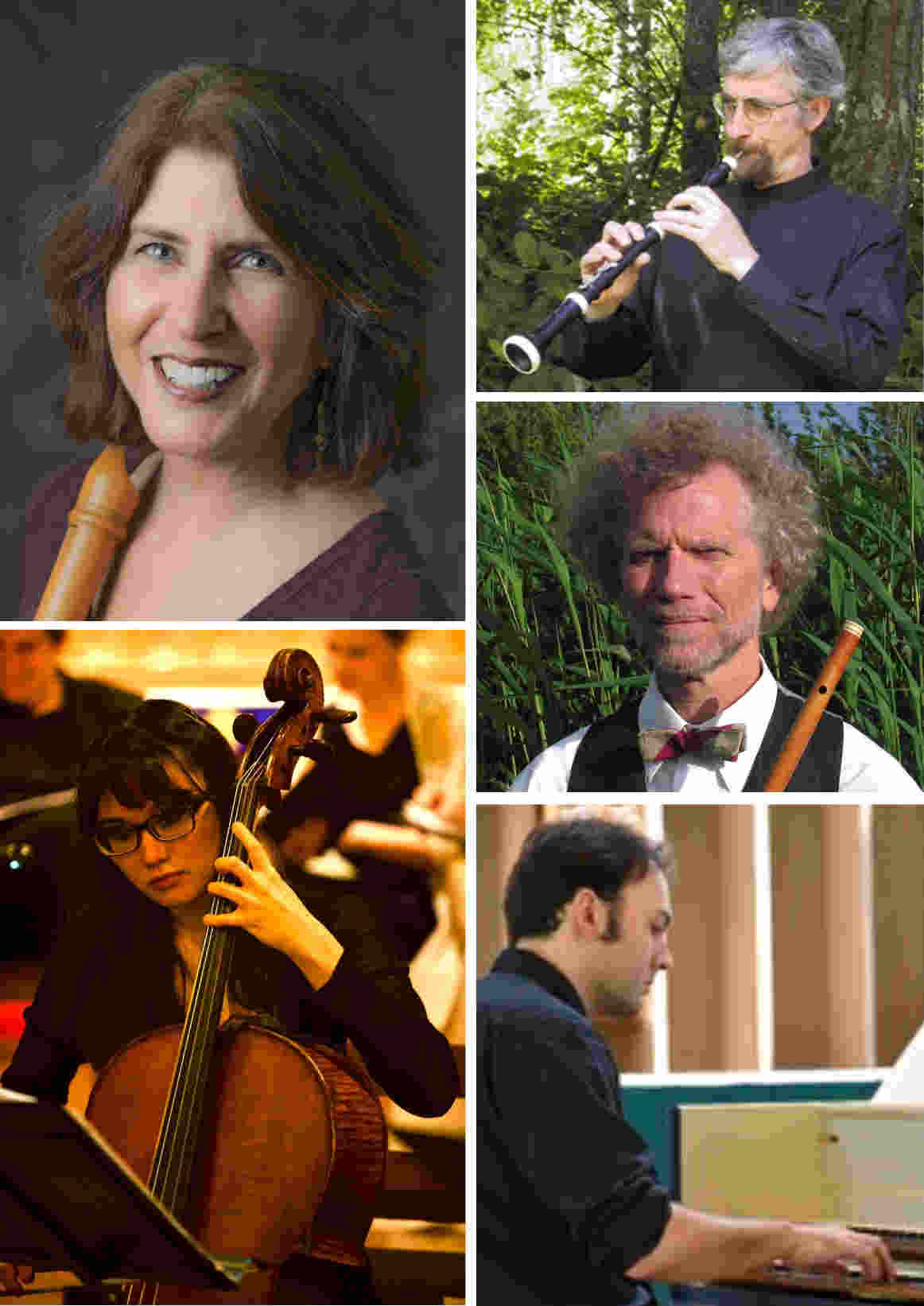 Friday,

April 26

, 2019
•
7:00 PM
•
BAROQUE WINDS
Vicki Boeckman ~ recorder

Jeffrey Cohan ~ baroque flute
Sand Dalton ~ baroque oboe

Caroline Nicolas ~ baroque cello

Jonathan Oddie ~ harpsichord
Rarely-heard 18th century chamber music for flute, recorder and oboe with cello and harpsichord by German, French and Italian composers Antonio Vivaldi, Joseph Bodin de Boismorter, Fortunato Riedel, Johann Joachim Quantz and Georg Philipp Telemann for a variety of instrumental combinations will be performed by specialists on early wind instruments, which are significantly different from their modern counterparts.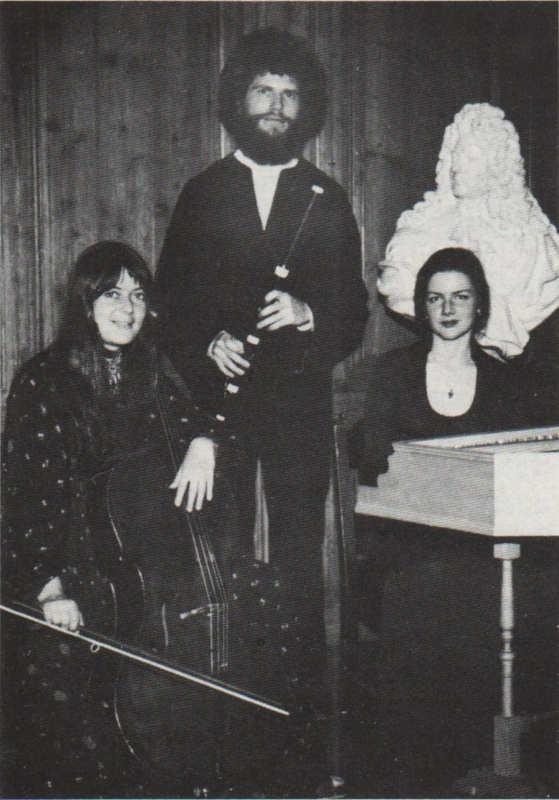 Sunday afternoon,

May 12

, 2019
•
2:00 PM
•
JEST
Jeffrey Cohan ~ baroque flute
Elisabeth Wright ~ harpsichord
Susie Napper ~ viola da gamba

Baroque Trio JEST:
The many-decades-seasoned Jeffrey-Elisabeth-Susie Trio embarks upon its fifth decade of performances in North America and Europe with an Oldies but Goodies program of 18th-century French masterworks by Rameau, Couperian and others, featuring internationally known guests Susie Napper (viola da gamba, Montreal) and Elisabeth Wright (harpsichord, Bloomington IN) with Jeffrey Cohan (baroque flute).




~ updated April 13, 2019 ~


Do you receive our email announcements and flyers?!
Please sign our

MAILING LIST

(specify San Juan Island)


by sending your address and any other comments to


salishseafestival@aol.com ~ thank you!


SSEMF banner: detail from "The Last Time it Reached Zero" by James C. Holl.