PORT TOWNSEND

ST. PAUL'S EPISCOPAL CHURCH
1020 Jefferson Street
Port Townsend · (360) 385-0770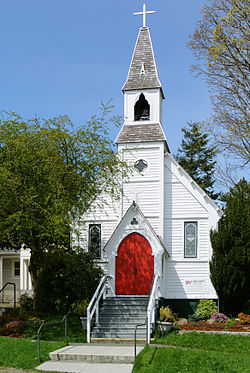 Suggested Donation:
$15, $20 or $25
(a free will offering - everyone welcome)
• 18 and under FREE •

SSEMF presents outstanding
early chamber music in Port Townsend
thanks to your support.
All donations are fully tax-deductible
2017 Salish Sea Early Music Festival in Port Townsend
~ Period Instrument chamber music from six centuries in Port Townsend and around the Salish Sea ~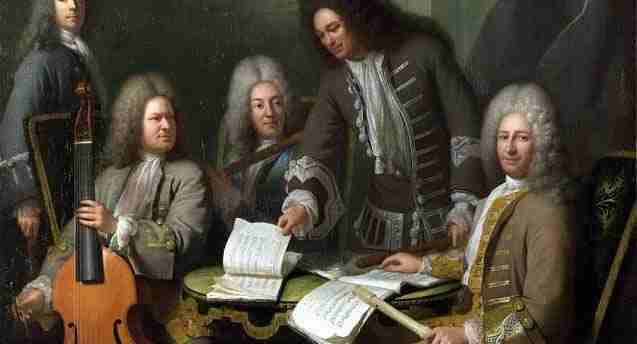 • Saturday afternoon, February 4
, 2017 at 1:00 PM
•
FRANCE:
VIOLA DA GAMBA & FRIENDS
Susie Napper ~ viola da gamba
Hans-Juergen Schnoor ~ harpsichord
Jeffrey Cohan ~ flute
Lully, Monsieur de Sainte-Colombe, Couperin, Marais and more ... French trios and solos.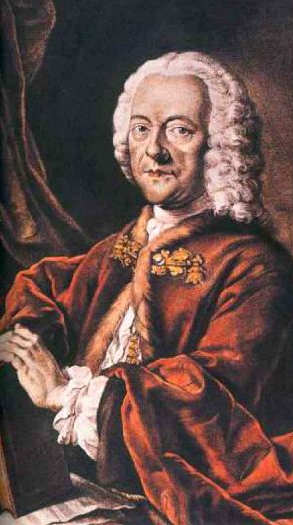 • Wednesday, March 8
, 2017 at 5:30 PM
•
TELEMANN: 250 YEARS
Bernward Lohr (Germany) ~ harpsichord
Anne Röhrig (Germany) ~ baroque violin
Jeffrey Cohan ~ baroque flute
Honoring the Baroque's most prolific composer.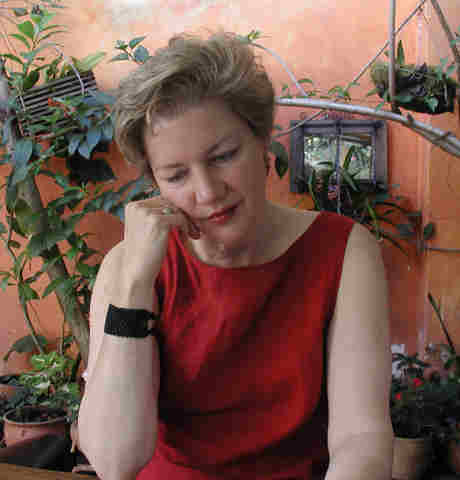 • Wednesday, May 17
, 2017 at 5:30 PM
•
BAROQUE IN TRANSITION: 1600-1700
Ingrid Matthews ~ violin
Jeffrey Cohan ~ renaissance & baroque flutes

Elisabeth Wright ~ harpsichord
An evolving musical perspective:
17th-century trios
on both late renaissance and early baroque instruments.
~ updated January 25, 2017 ~
Do you receive our email announcements and flyers?!
Please sign our

MAILING LIST
by sending your address and any other comments to
salishseafestival@aol.com ~ thank you!

SSEMF banner: detail from
"The Last Time it Reached Zero"
by James C. Holl.