ORCAS ISLAND
.
ORCAS ADVENTIST


FELLOWSHIP CHURCH


107 Enchanted Forest Road
Eastsound · (360) 376-6683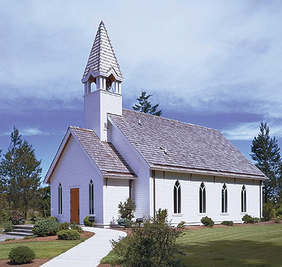 Concerts at 6:00 PM





Suggested Donation:




$$20 or $25


(a free will offering - everyone welcome!)
• 18 and under FREE •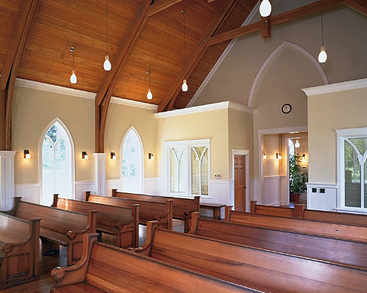 SSEMF presents outstanding
early chamber music on Orcas Island
thanks to your support.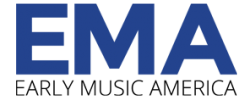 The Salish Sea Early Music Festival is proud to be an affiliate organization of Early Music America, which develops, strengthens, and celebrates early music and historically informed performance in North America.

The Salish Sea Early Music Festival is a 501(c)3 organization and all donations are fully tax deductible in accordance with the law. Your donations are welcomed at https://www.salishseafestival.org/donate .

✣ With special thanks ✣
to the Orcas Adventist Fellowship Church
2023 Salish Sea Early Music Festival on Orcas Island
~ Period Instrument chamber music from six centuries on Orcas Island and around the Salish Sea ~
download Orcas Island SSEMF 2023 season flyer
✣
✣
✣

Saturday, JUNE 24, 2023 at 6 on ORCAS ISLAND
✣
✣
✣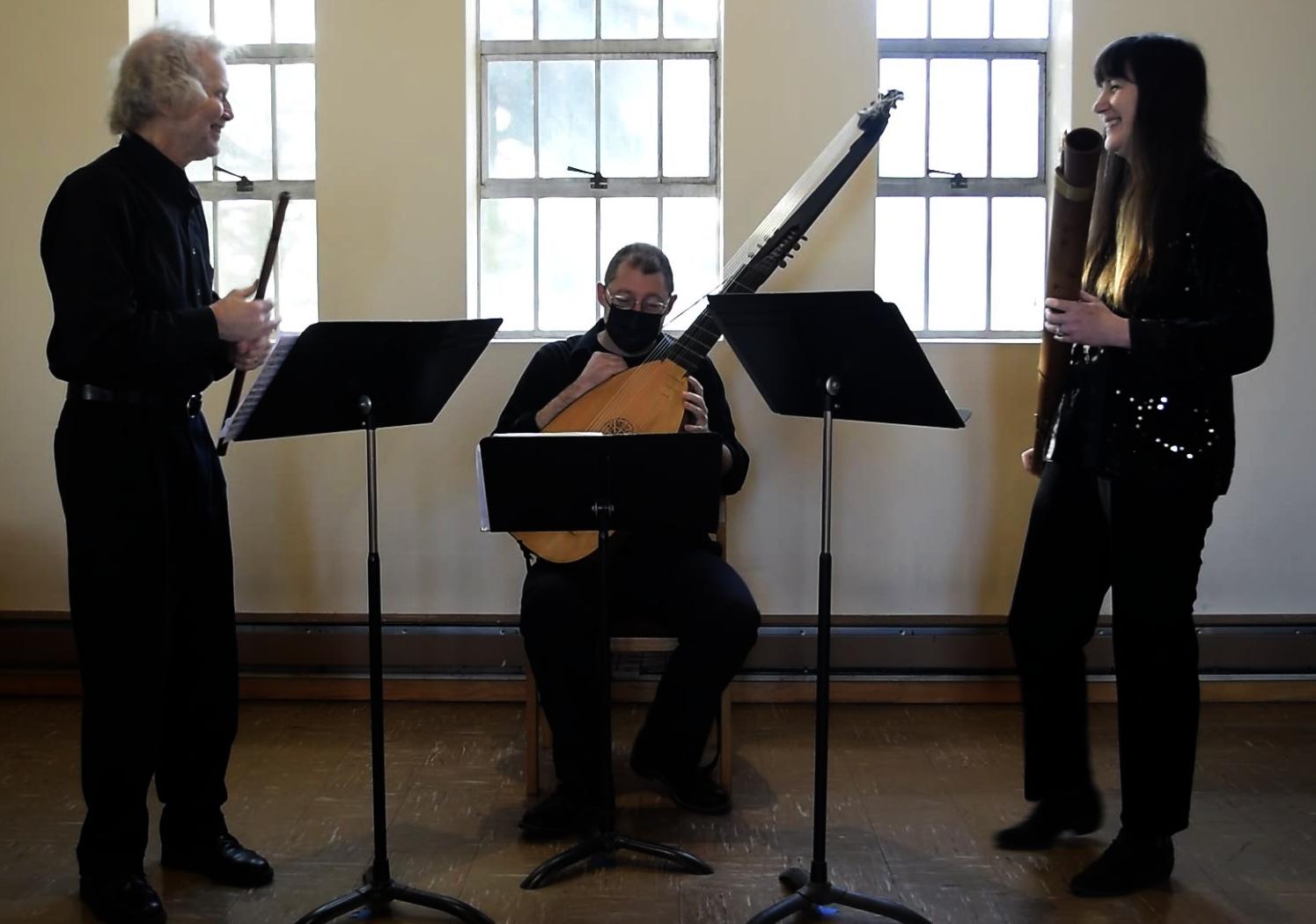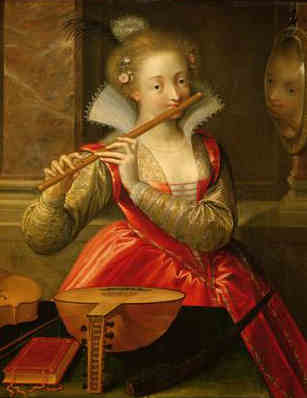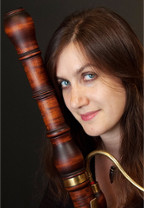 CANZONAS
Trios, Duos and Solos
Anna Marsh ~ dulcian (renaissance bassoon)
John Lenti ~ theorbo
Jeffrey Cohan ~ renaissance flute

A most unusual and extensive exploration of the fabric of early 17th-century life in Italy (mostly) through the perspective of the dulcian, the theorbo and renaissance lute, and the renaissance flute ... and their players.
The program includes a solo lute Fantasia by

Giovanni Battista Dalla Gostena

(1540-1593), a Canzona (1636) by

Giovanni Battista Buonamente

(c1595–1642), a Sonata as well as Cantantibus organis by

Giovanni Paolo Cima

(c1570–1630) from his Concerti Ecclesiastici (Milan 1610), five wonderful canzonas by

Tarquinio Merula

(1594/5-1665) from his Opus 12 (1637) and Opus 17 (1651), a Fantasia for dulcian solo as well as divisions on Vestiva e colli for flute and dulcian, both published in 1638 by

Bartolomé de Selma y Salaverde

(~1595-1638),
diminutions by
Girolamo Dalla Casa
on Petit Jacquet after the chanson by jean Courtois
for flute and lute, a
Sonata Concertante by

Dario Castello
(1602-1631)
from 1631, and two duos for flute and dulcian: Beaux yeux by

Jan Pieterszoon Sweelinck

(1562-1621) and a setting of Le rossignol plaisant & gratieux by

Didier le blanc

.
Fantasia 11 by Giovanni Bassano (1585)
January 11, 2021
- - - - - - - Earlier this season: - - - - - - -
✣
✣
✣

MAY 5, 2023 on ORCAS ISLAND
✣
✣
✣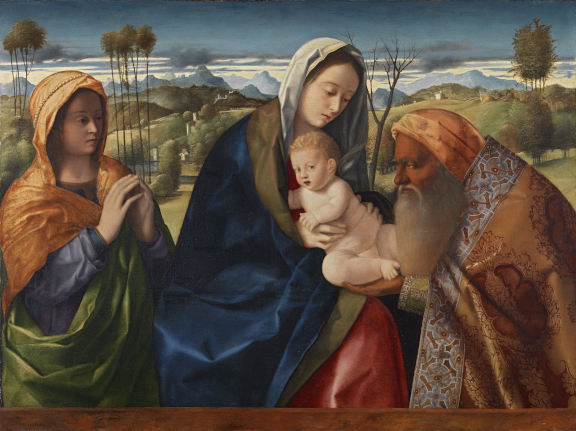 Giovanni Bellini's Nunc dimittis, or the Song of Simeon,
which is also reflected in Johann Sebastian Bach cantata Ich habe genug
•
Wednesday,
May 10, 2023 at 6:00 PM
•
BACH CANTATA: ICH HABE GENUG
Maike Albrecht ~ soprano
Hans-Jurgen Schnoor~ harpsichord
Jeffrey Cohan ~ baroque flute
Soprano Maike Albrecht and harpsichordist Hans-Jürgen Schnoor from Lubeck, Germany join baroque flutist Jeffrey Cohan in Johann Sebastian Bach's cantata Ich habe genug and other works

The church cantata Ich habe genug ("I am content"), BWV 82 was composed in Leipzig in 1727 for the feast Purification of Mary and is one of the most often performed and recorded of Bach's sacred cantatas. In this cantata, based on the Song of Simeon, Bach projects a feeling of serene contentedness with life and an expression of the experience of body and soul coming to rest and in complete harmony beyond anything that words alone can convey.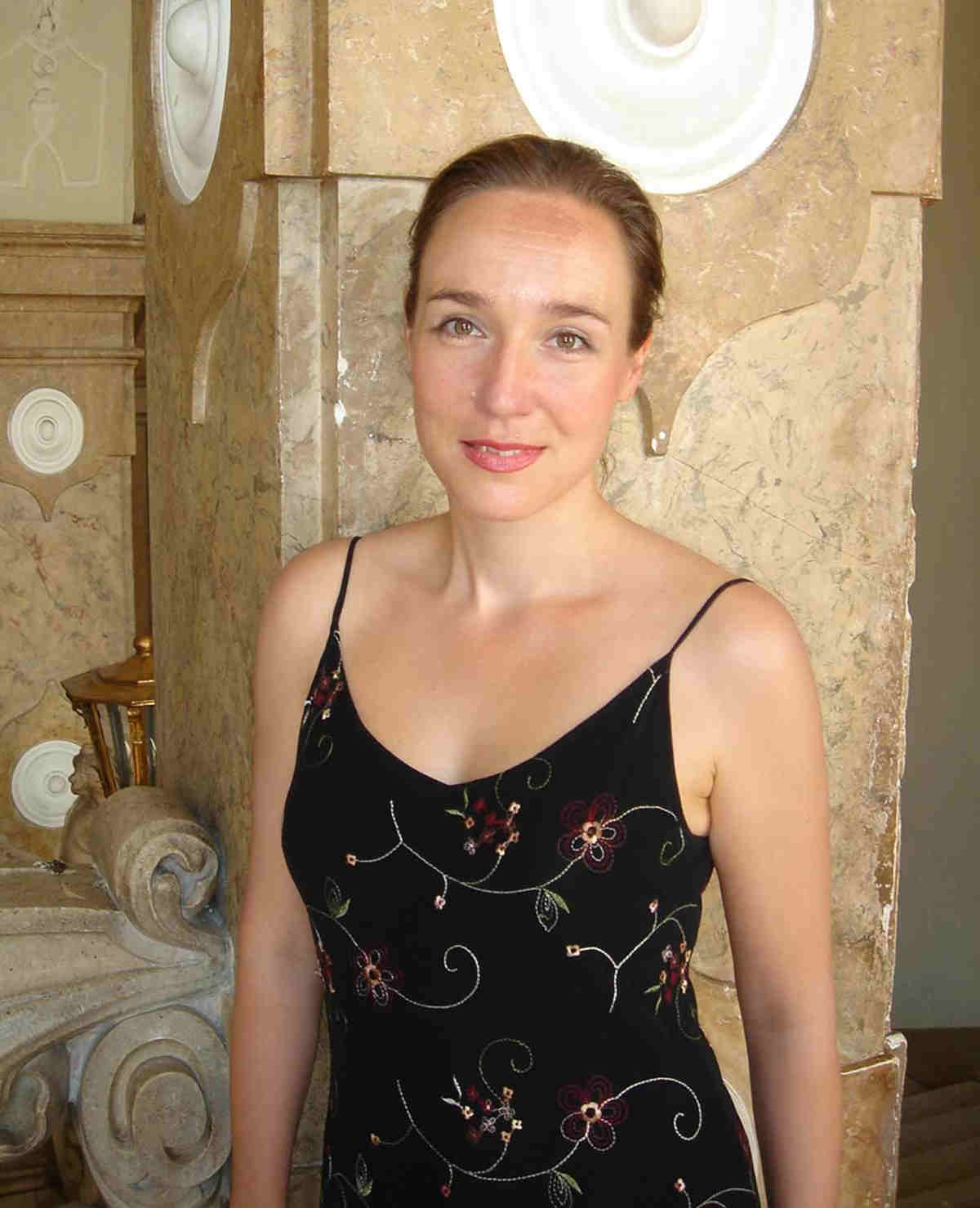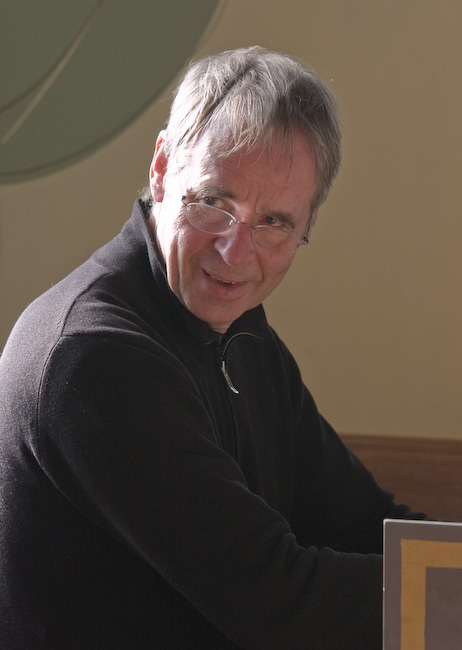 ~ updated June 11

, 2023 ~


Suggested Donation for all concerts:
$20 or $25
(a free will offering - everyone welcome)
• 18 and under FREE •
Do you receive our email announcements and flyers?!
Please sign our

MAILING LIST

(please specify Orcas)
by sending your address and any other comments to


salishseafestival@aol.com ~ thank you!


SSEMF banner: detail from "The Last Time it Reached Zero" by James C. Holl.


SSEMF presents outstanding
early chamber music
on period instruments
thanks to your support.